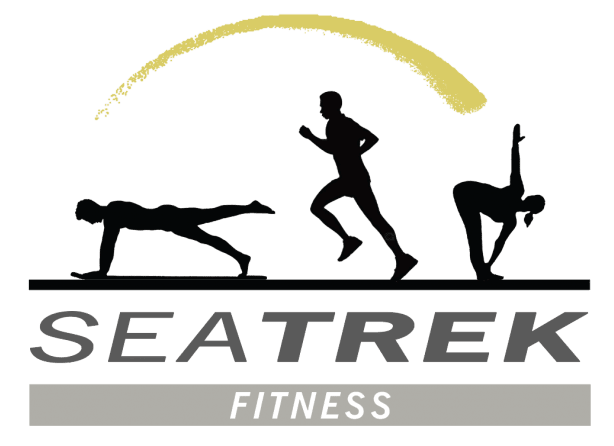 Take your fitness outside and join us on the water with our strength and fitness programs. Utilizing kayaks and paddleboards, these small group classes are designated to keep you fit, healthy, energized, and ready for whatever life throws at you. Our dedicated coaches and your small group know the value of staying healthy and fit and will help keep you motivated. Expect to get sweaty, breathe hard, and elevate your heart rate! First-time paddlers must take our basic kayak or SUP class or rent on their own before signing up for any class.
SMALL GROUP TRAINING
MEET YOUR HEALTH AND WELLNESS GOALS ON THE WATER
SUP/KAYAK/SURFSKI Interval Training
Interval Training
Jules Gismondi will coach you on your technique and help you build your skills. The focus is on cardio to improve cardiovascular health. Some paddling experience is required, but you don't need to be fast to join this class. While there will be fast paddling to increase heart rate, speed is a bonus byproduct.
SCULPT AND TRAIN ON THE WATER
Floating Fitness with OnBoardSUP
Join Leigh Claxton at sunrise for your fitness and strength workout on a stand-up paddleboard. You'll do many of the same exercises done on land utilizing different muscle groups as you float. Take your morning workout to a new level and have fun while doing it. Bring a friend!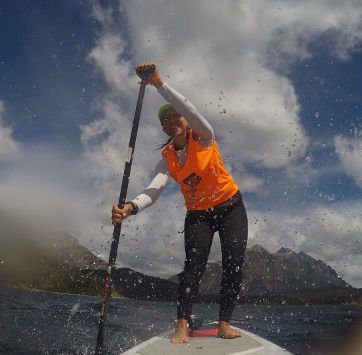 Born and raised in Buenos Aires, Argentina, Jules grew up sculling and kayaking from a young age. Her passion for the water and this lifestyle came to her when she moved to New York City in early 2005. It was in the Big Apple where Jules dove headfirst into the watersports industry by becoming a certified guide and instructor at Manhattan Kayak Company at age 19. A decade later, she ventured into her first solo, unsupported expedition when she paddleboarded around Long Island. Six months later with LouAnne Harris (another Sea Trek guide), Jules paddled 1500 miles from NYC to Miami on an unsupported expedition by SUP, becoming the Atlantic SUPergirls.
Lover of all human-powered watercrafts, you can find Jules paddling kayaks, surfskis, prones, SUPs, outrigger canoes, and still sculls occasionally. Windsurfing is her next big challenge!
PRICING
10 Class Package | $200
Single class drop in | $25
If you can't make a class, please cancel as early as possible.
You will be charged $10 if you cancel within 12 hours of the class.
You will be charged for the full class if you don't show up without canceling in advance.
If you are a member and don't show up to a class without canceling in advance, we will charge you $10.
If you start not feeling well before your class, please let us know and you won't be charged, even if its last minute.