Want to spend more time on the water?
Consider purchasing a membership. We have both monthly and yearly options?  Paddle as much as you like with additional membership benefits!
Annual Membership
$899 / Year All monthly membership perks
+ Frequent Paddler Pass
+ 2 Full-Day rentals at each partner location
101 Sur Sports
San Rafael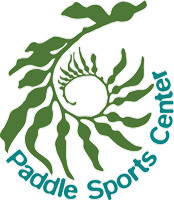 Paddle Sports Center
Santa Barbara

Waterman's Landing
Tahoe
Want to be notified of our latest deals and promotions on fun activities?
Get on the Sea Trek email list!