Celebrate Veterans Day, Saturday November 11, 2023
To celebrate veterans day, learn about military history in the Bay Area, hear veterans stories, and to better understand veteran identity and issues.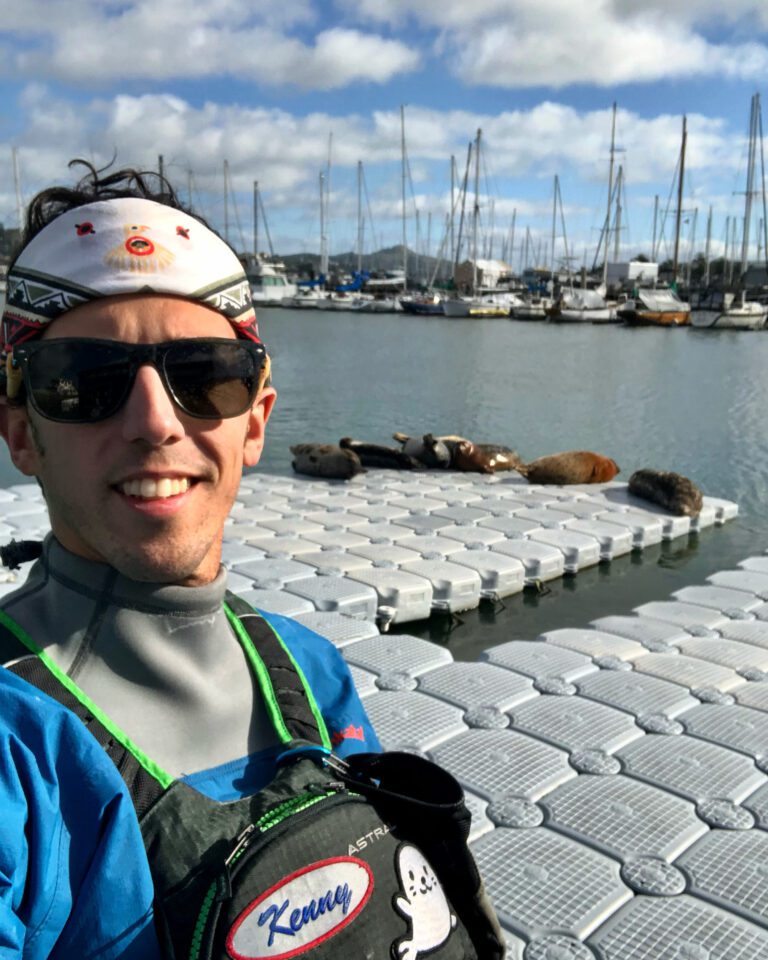 Hello everyone, my name is Kenny Fellows, a Sea Trek staff member and organizer for this event. Here is some basic information on how we got here and our goal for Veterans Day with Sea Trek.
I myself am an Afghanistan veteran, having served in the Army for 10 years. After going through a difficult and isolating separation period like many of my fellow veterans, I found a reason to continue service through my work and help bridge this growing divide with those who have served.  With that in mind, we felt the typical celebrations associated with the holiday are not enough to grasp the cost of that service, and wish to host an event that educates as much as it celebrates. Putting a focus on learning about military history in the bay, and discussing veteran identity and issues, with the goal of bridging this divide.
This event will fall under our program Sea Trek CARES, our effort to focus resources on promoting, encouraging, and providing increased opportunities for greater community involvement and collaboration for bay conservation and stewardship.
SCHEDULE OF EVENTS:
Guided paddle along the Sausalito waterfront
10am - 1pm
From 10am to 1pm is our guided 3 hour kayak tour along the Sausalito waterfront. While sharing the same backdrop as our other tours, this one of a kind experience highlights the military history of the San Francisco Bay Area and how it's shaped our present day lives.  Pricing is $100 per person, with discount options for veterans. 100% of the income from this trip is being donated to Swords To Plowshares and OneVet  OneVoice. San Francisco based veterans organizations that provides job training, housing, and benefits to low income and homeless U.S. military veterans.
OPEN DISCUSSION ON VETERAN IDENTITY
1pm - 3pm
Our second portion of the day takes place at the Bay Model's amphitheater next to Sea Trek. This is our open discussion on the veteran identity topic. Highlighting the good, the bad, and the ugly sides of military service and veteran issues. Our goal being to start the conversation on these issues and work to bridge what is known as the civilian-military cultural divide.
This open discussion is Free and Open To The Public. Snacks and drinks will be provided.
RSVP to Event